All Types of Home Remodeling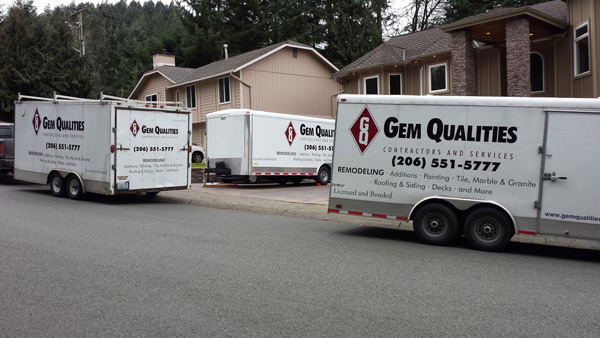 Services in One Place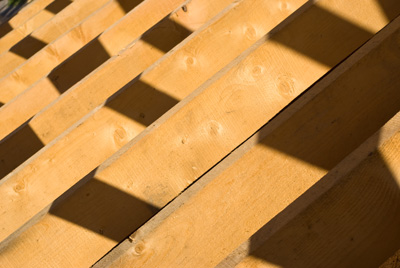 Home remodeling can be disruptive enough without trying to coordinate multiple contractors. GEM Qualities Remodeling offers complete remodeling services to transform your entire home or any individual part – large or small, inside or out – all from one source.
Front Porch and Patio Decks
A beautiful deck for the front porch or back patio can breathe new life and function into a home's exterior. GEM Qualities Remodeling in Bellevue and the Eastside builds wood and composite decks, gazebos and other outdoor features to get you outside for family barbecues and morning coffee.
Cabinetry, Windows, and Doors
We offer a wide assortment of cabinetry, window and door styles for your home, and as an OSI certified company for door and window replacement, all installations are backed by a 10-year warranty.
Garage Remodeling and Construction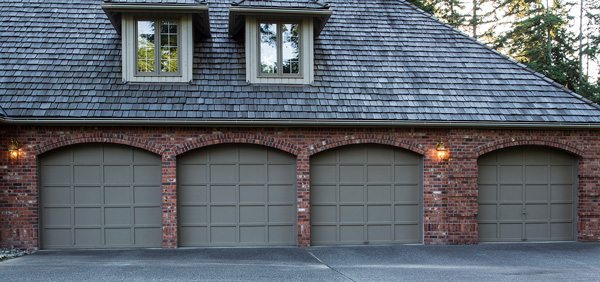 Usually or often thought of just as a storage space for the car and all your random stuff, the garage is often overlooked as a living space. But a garage remodel can add value, create additional storage space, and even become part of your living space as a 'man cave' or workshop. If you don't have a garage but want one, we can do custom garage construction to exactly fit your needs and budget.
Exterior and Interior Painting
Whether for interior or exterior, our team provides house painting in Bellevue and the Eastside using top quality paints and employing best-practices application techniques to ensure long lasting results.
Tile Work
When new counters and/or cabinets are installed, kitchen and bath areas often look uncoordinated if the walls and/or floors in the room aren't updated as well. Our tile installation services in Bellevue and the Eastside can create beautiful backsplashes for your kitchen or bathroom with a wide array of tile choices.
Fence Installation
From traditional white picket fence to chain link, and from wrought iron to vinyl, we can build privacy, semi-privacy and shadow box fencing to perfectly meet your needs and budget.
The diversified home remodeling services of GEM Qualities Remodeling allow you to have all your remodeling needs met by one source, regardless of the extent of your renovations. Call or email us today for a free in-home consultation!








Complete Home Remodeling Services on the Eastside
Serving the homeowners of Kirkland, Issaquah, Mercer Island,
Redmond, Woodinville, Medina, and Clyde Hill since 1995